Contemporary artist JR has created the poster for the 54th Montreux Jazz Festival, a striking black and white invitation to dive into the next edition, which will be held from 3 to 18 July, 2020.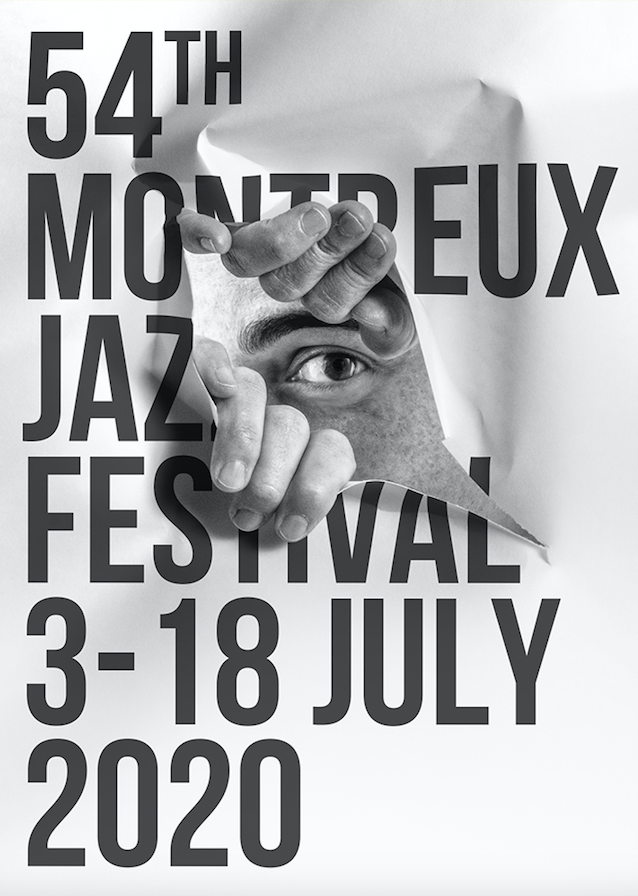 The poster for the 54th edition of the Montreux Jazz Festival is signed by JR, famous for his monumental collages, from the suburbs of Paris to the favelas in Brazil, from the streets of New York to Istanbul and Shanghai. For example, last year he covered the Louvre Pyramid in Paris with a huge optical illusion installation.
Black and white, illusions, trompe-l'œil: all these elements feature in the simultaneously sober and striking work created for the Festival using his trademark media, photographs and paper. The edition's poster is an image within an image, pierced through, not without malice, by a figure who echoes the curiosity of the spectators. This method, which JR calls Paper Portraits, is used since several years on the occasion of the Oscars.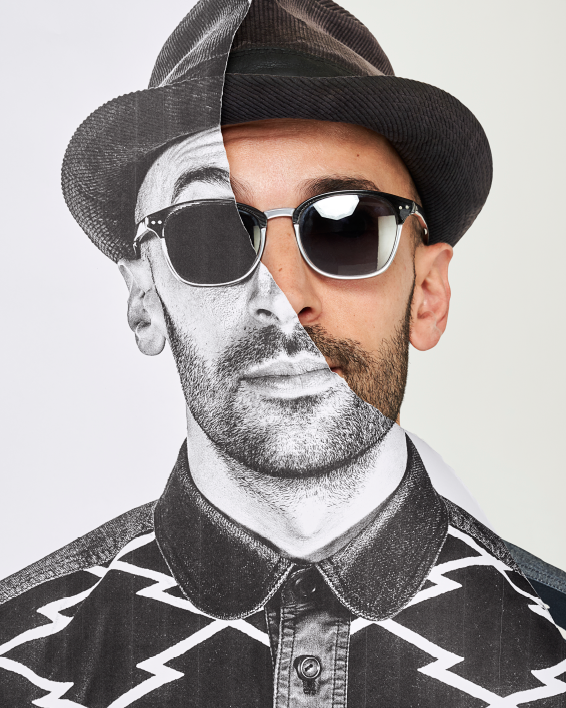 Born near Paris in 1983, in the early 2000s, JR picked up a camera abandoned in the Metro. Remaining himself anonymous, hi art blends into the architecture of the cities he visits, thereby encountering and capturing the attention of a public that does not generally frequent museums. Becoming part of the collective imagination is key to his work, which is open to the world and never fails to generate questions and discussion.
THE POSTERS
Since 1967, the Festival has entrusted the creation of its official poster to international artists.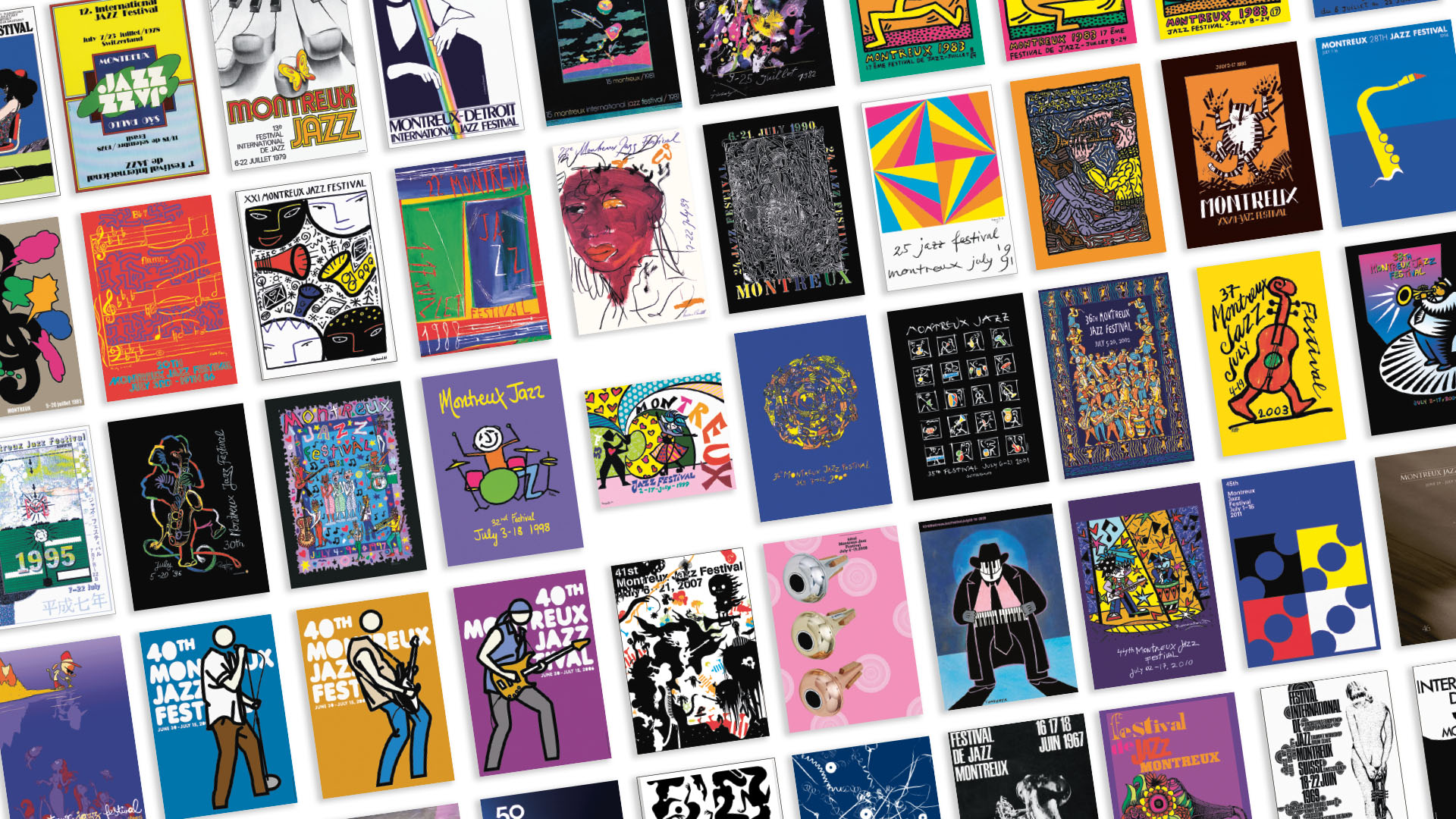 Keith Haring produced a trio of posters in 1983, then teamed up with Andy Warhol for another in 1986. David Bowie took a turn in 1995, and more recent offerings have come from Yoann Lemoine (Woodkid), Malika Favre, Christian Marclay, and Ignasi Monreal.