Corporate
Montreux Jazz International is currently looking for operators with proven experience and success in the target market and a desire to grow the Montreux Jazz Café brand. Each candidate will be evaluated on his operational and management experience, his general business acumen and his specific target market knowledge.
Requirements
The applicant must have demonstrative experience of 2 or more of the following criteria:
Operating experience and good knowledge of target market
Owned or operated your own restaurant business
Owned or operated your own franchise business
Owned or operated a multi-unit business
Dealt with the supply chain in retail and F&B sectors
Franchise Costs
There are various costs and fees associated with the acquisition of a Montreux Jazz Café Franchise. An estimated initial investment range as well the different fees are outlined below:
Area Development Agreement – Master Franchise
An up-front fee is paid to secure the exclusive right to develop & operate Montreux Jazz Cafés within a certain geographic region.
Fees vary depending upon the size of the territory, number of locations & length of the agreement.

Site Fee
Potential markets are predetermined in the Franchise Agreement.
The standard Montreux Jazz Café site fee is no less than CHF 50'000.-
An individual site fee must be paid prior to developing each new Cafe.
Fees must be paid within a pre-agreed time-frame.

Continuing Fees
5% of all Food & Beverage Gross Receipts paid monthly or quarterly.
15% of all Merchandise Gross Receipts paid monthly or quarterly.

Marketing
1% of total Gross Receipts paid monthly or quarterly.

Term
The agreement is for a 10 year term with a 10 year renewable option.
Contact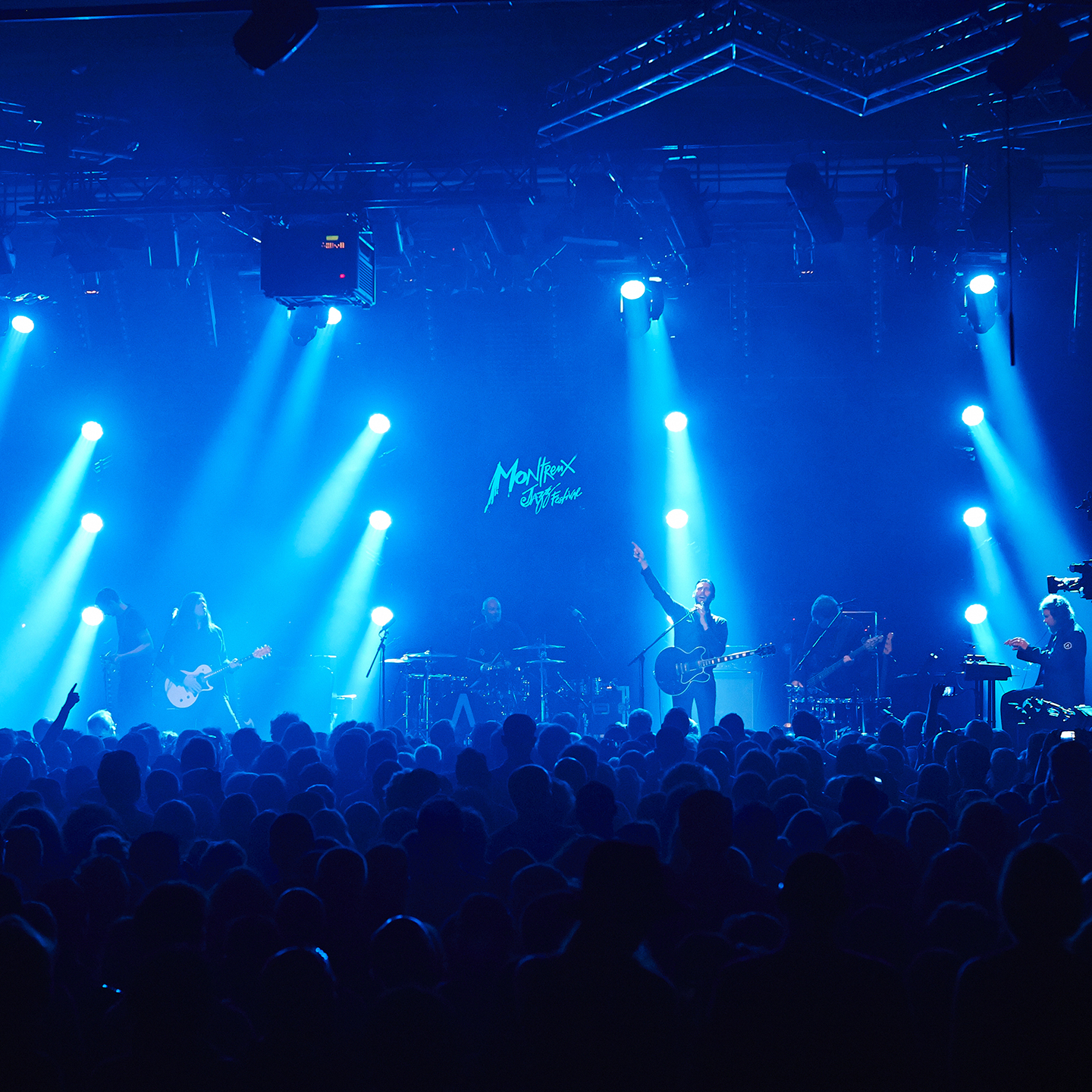 DÉCOUVREZ NOS MONTREUX JAZZ CAFÉ